Our Philosophy
The Power of Engineering, the Promise of
Microalgae
We are committed to using our technology for the greater good, and to making a positive impact on the world through the power of engineering and the promise of microalgae
We are dedicated to using cutting-edge technology and innovative techniques to create sustainable solutions for some of the world's most pressing challenges. Our goal is to transform the way we think about microalgae, from simple single-celled organisms to powerful tools for change.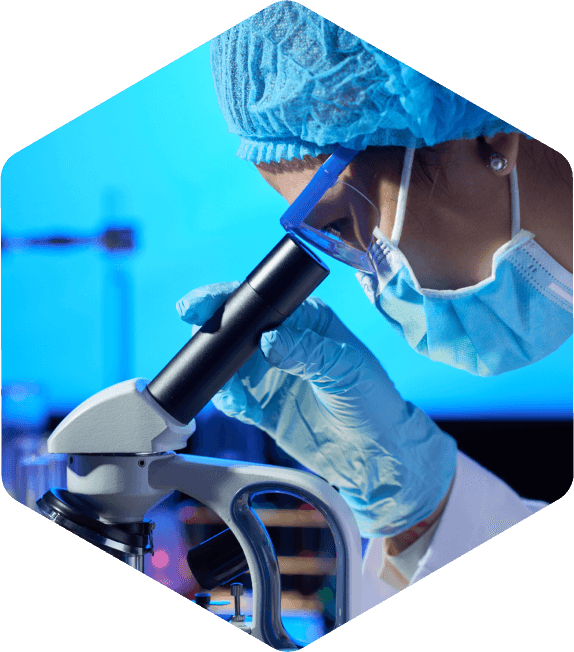 There are several ways that fish feed can be made more sustainable:
Championing Innovative Microalgal Solutions for a

More Sustainable Future
OUR MISSION: Our mission is to optimize the natural capabilities of microalgae and address the environmental and economic issues currently endured by the aquaculture industry. We are committed to scaling up our technology and conserving marine life.
---
OUR VISION: GC Lipid Tech strives to develop cleantech solutions with microalgae and provide the world with a multitude of sustainable, impactful and safe biotechnologies.